Pencil Broom: top-quality pencil with a broom-like eraser on its end. Click here to buy.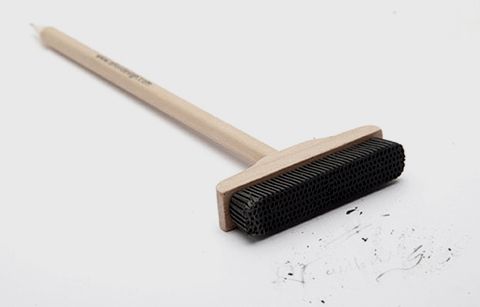 Pooleaf: 'These grass leaf-shaped pens, called the Pooleaf, available in 3 different shade, give you the look of a natural plant when put together in a pen cup.'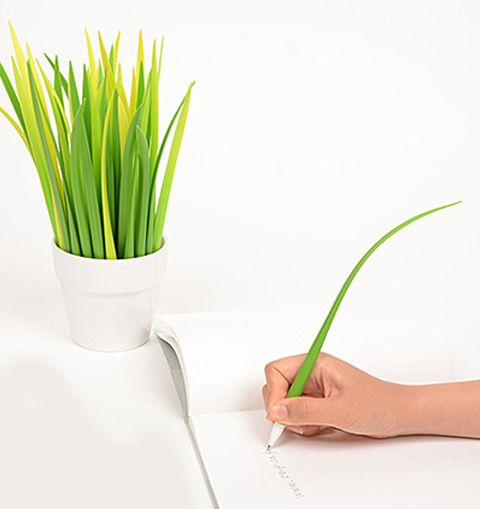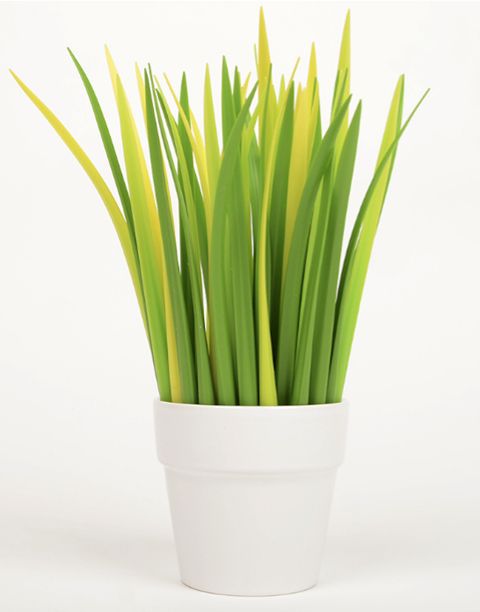 Pencil End Cup: "Erase the mess from your working space! This desktop appliance can store your stationery and other office supply either in two separate cans, or as one can with a lid. Made from tin and plastic, painted white or pink. "
Falling Bookend: Falling bookend supports the books at a surprising, acute angle, which makes the whole thing stand out on the shelf and creates interest and humor.
The bookend is inserted in a concealed manner within the first book being supported; next to the binding of the book (a hard binding is desirable), so that interaction between the supported books and the figure on the base of the bookend is created.
via [artoridesign/ sweet-station]
LOL